Writing is our passion and blogging about our travels is what we've done for years. Browse through our articles and read about the magical places we visit along the Panamerican Highway and what it's like to live on the road. New every Thursday!
---
Language and Culture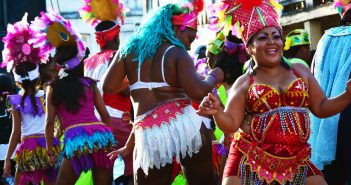 Uno, Two, Dree, Gadu…Welcome to Belize
Belize was the most culturally diverse country we had visited. What language should we use to greet someone, and what were our choices in the first place?