Writing is our passion and blogging about our travels is what we've done for years. Browse through our articles and read about the magical places we visit along the Panamerican Highway and what it's like to live on the road. New every Thursday!
---
Popular Questions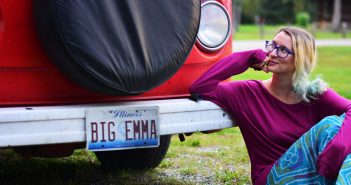 Popular Questions: Why so Many Emmas?
Emma, Big Emma….names are confusing around here. What's up with that? Did we just name our Bus after me, its owner? This is often a question that needs some clarification.